Hail & Wind Damage Services
* If you're receiving this message, your home has been hit by the most recent hailstorm. Please read the details below for more information! *
After experiencing a hail and windstorm, the exterior of your home can have significant damage. The majority of the time the storm damage is not evident until you have an expert take a closer look. If damage is left untouched it can cause severe and expensive problems down the road.  That's why after a big storm, it is a good idea to get your home inspected right away by a licensed professional. 
Luckily this is all covered by your insurance! All you need to do is set up an appointment with one of our experts for a free inspection and we will take it from there.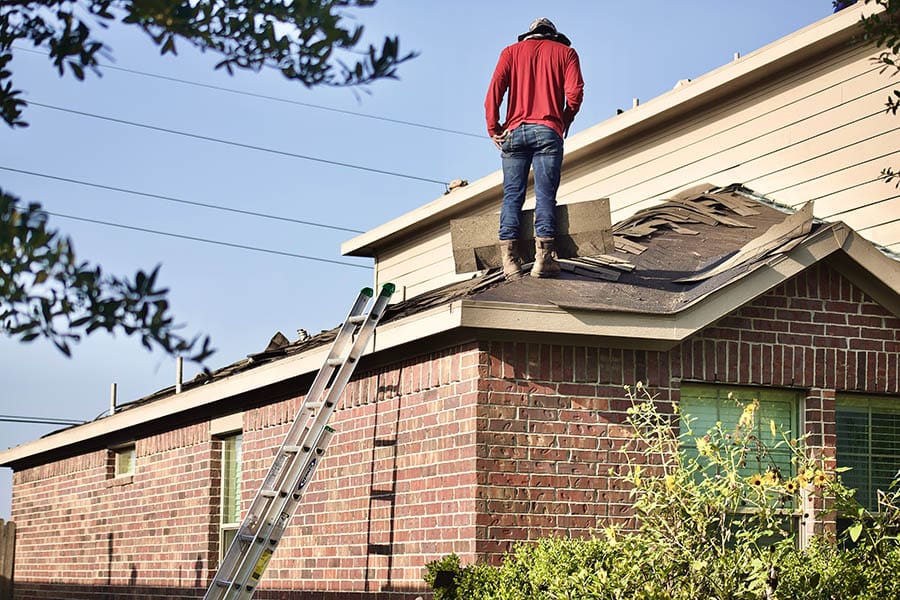 Inspection of Storm Damage:
Inspect roof, siding, and gutters for hail and wind damage and inform homeowner of damage found by the inspection.
If damage is found, Modern roofing will help assist you in calling your insurance company to file a claim.
Once a claim is filed, your Modern Roofing and Exterior expert will meet the insurance company at your home and go over damages.
If approved, we will work with you to pick out the materials necessary to make the repairs.
If you think you have storm damage give us a call for a free inspection at:
Contact us at Modern Roofing & Exteriors for any questions, services, inspections or estimates.