Gutters & Gutter Protection Systems
Why are they important? Adding gutters or a gutter protection system to existing gutters virtually eliminates gutter cleaning and ensures that your system works as it should, cleaning and maintaining the protection.
Gutter Cleaning & Maintenance is Important for the quality of your roof. Gutters and Gutter Protection systems will not only prevent water from damaging your roof, walls and foundation it will also protect doors, windows, fascia, soffit and your decorative landscaping from water damage. Also, you won't have to worry about climbing on a ladder to clean out all of the leaves that are clogged in your gutters! The amount of time, money and hassles you can save yourself are worth investing in getting the proper gutter system for your home!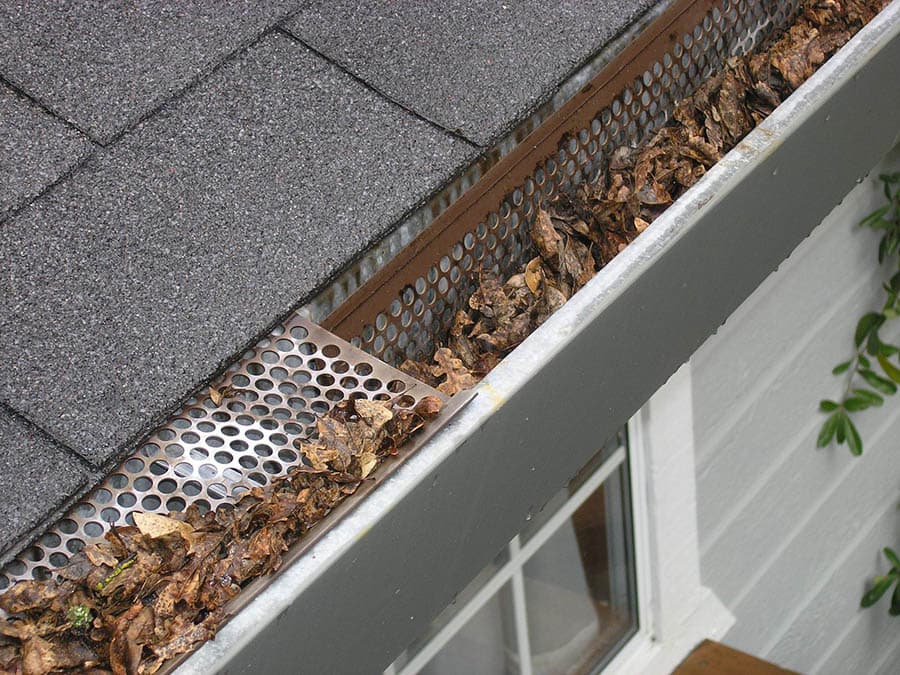 Modern Roofing and Exteriors can solve all of your gutter problems! We can install custom-fit seamless gutters for your home such as:
For more information on which gutter service is best for your home or If you have any questions regarding gutter systems, please give us a call at (833) 456-6337 or you can send an email inquiry to info@modernroofingandexteriors.com. Don't wait until the damage is already done, get your gutter system now!
Contact us at Modern Roofing & Exteriors for any questions, services, inspections or estimates.