Your Trusted Residential & Storm Damage Repair Company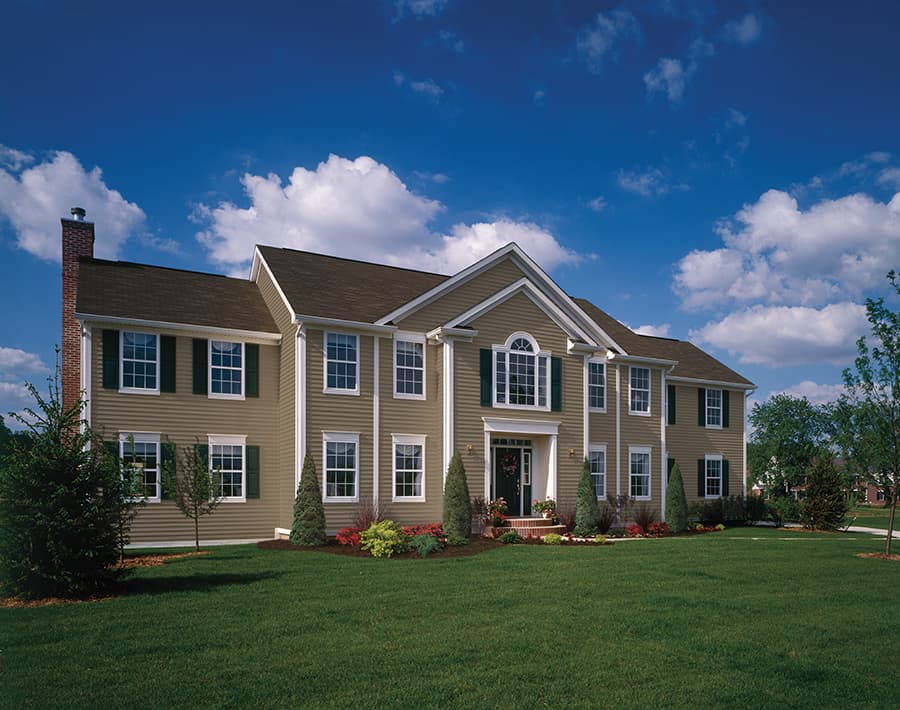 In need of a new roof due to storm damage or natural wear and tear? Modern Roofing and Exteriors has you covered. We specialize in top quality roofing, siding, windows, doors, and gutter replacements.
"Excellent service! I had some damage to my roof due to the weather and I gave them a call! Did a great job very fast and very transparent with me. Price was great too! I took down some cards and will definitely share to my neighbors friends and family!"
"Great company that is beyond professional and reliable. We appreciate the quick turnaround time from the initial phone call to the excellent work on our roof, gutters and siding. The entire process with insurance and adjuster was smooth and surprisingly painless. Highly recommend for anyone needing any roofing and exterior work!"
"Couldn't be happier with my new roof and gutters. The team over at Modern was so helpful from start to finish. Roofers came and ripped the old roof off and replaced it in one day. Their clean up crew was amazing and so nice. Recommended for anyone looking for new roof or gutters."
Contact us at Modern Roofing & Exteriors for any questions, services, inspections or estimates.